Doing things for a great cause
My gorgeous cousin Sophie has just completed her Run for Arthritis, where she ran 30km,

climbing Mt. Kaukau in Khandallah then through the Northern Walkway, followed by getting up to the Brooklyn Windmill and finishing on a high at Mt. Victoria. All this was done in four and a half hours!
Our Nanna, my sister and Sophie's dad all suffer from arthritis, so for her this was a cause close to her heart - and ours! Sophie's raised over $2500 so far - you can check out her donation page here!
Well done lovey, I'm sooo proud!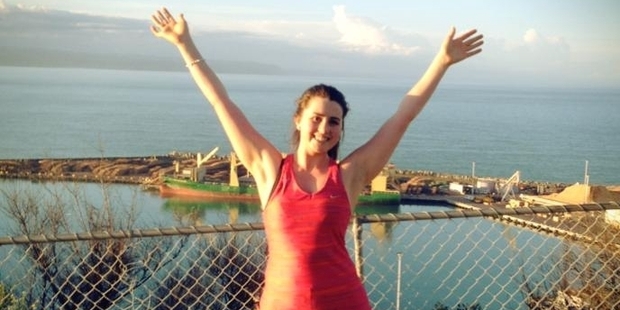 After seeing this article about a family who made their children's dinosaurs come to life, a work friend and I were sold on the idea to do this with my kids!
We've got one week left in November, which equals one more week of fun and my kids running into the class saying "ohhh nooo! Dinosaurs naughty!"
These are the tricks our dinosaurs got up to so far...
The dinosaurs got into the train tracks!
Ohhhh nooo! Not the flour!
Shredded paper's always fun, no?
Those naughty dinosaurs covered the class in toilet paper...
...and they left little droppings!!!
The dinosaurs abseiled down the hankies trying to attack the pet snails!
I love my new onesie. I'd wear it 24/7 if I could!
Cat's who like to hide in boxes
I just love Keith's attempt to fit into the lid of trivial pursuit! A lil bit of overhang there buddy!
Linking up with my gorgeous friend!